About Dulimex
Company Profile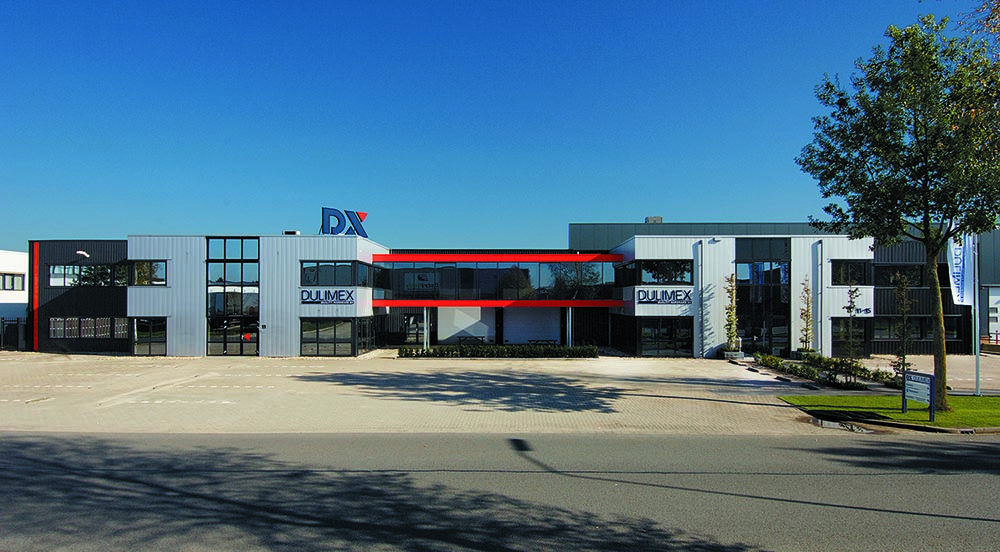 Dulimex B.V. is an international trading company which was established in 1982. We fulfill the role of importer, stockholder and European distributor of a wide range of hardware and fasteners. In the course of years we have experienced a strong expansion of our company due to product development, new dealerships and acquisitions. From our 3.200m² warehouse in Vaassen more than 4.000 products are supplied from stock to wholesalers and ironmongers.
Private label & Exclusive brands
Our private label DX® represents a wide range of our assortiment such as window casements and hinges & paumelle hinges. Furthermore we have a wide and deep assortment DX® chain, steel wire rope and accessories.

Besides our private label we also have dealership contracts of the following European brands:
Briton Panic Hardware & Door closers
SOSS invisible hinges
JIS Nadal Electric strikes
Justor Retaining brakes
IBFM Spring hinges 'Bommer'
Polair & Super Polair Magnetic catches
With our assortment we implement the one-stop-shopping principle; The fast and easy ordering of a lot of different products at one address.

Points of Sales & franchises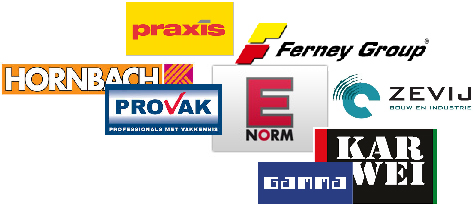 Our products are distributed by a great diversity of wholesale and retail to the construction companies , the architects, the consumers and the contractor.
We deliver exclusively to the intermediate trade: Wholesale, ironmongers, DIY, colleague manufacturers, buying groups and hardware dealers. Dulimex does not deliver directly to the consumer nor the processing industry.
In search for a supplier with a complete assortment? Search no more because you've found us. More>>
Quality hardware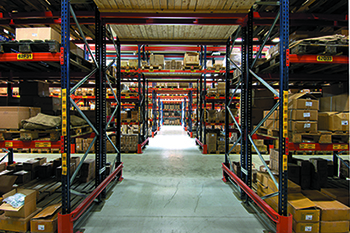 When ordering you buy quality products against competitive prices. Due to our long years of experience with our Chinese partners and our own purchase branche in China we can guarantee our quality standards. The quality of our products is being monitored during production, before shipment and on receipt in our warehouse which minimizes deviations. Furthermore the products for which certain standards, guidelines and hall-marks are required, meet these requirements and are thus provided with a mark or certificate.
Professional services
As with our products,we also seek the highest level of quality when it comes to our information, communication and services. Therefore our employees possess a substantial level of knowledge about our products and are most willing to give you competent advice and assistance.
Product Packaging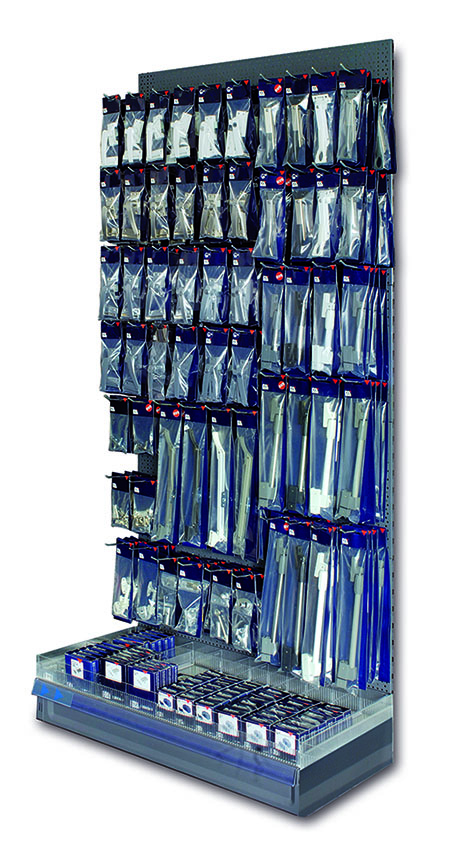 Our products are available in large,small and consumer packaging. Ready for your warehouse or store: individually labelled, in a bag with a heading card,in a recognizable package, always EAN scannable.
Delivery from stock
Dulimex stands for a quick and excellbent delivery from stock. A large stock and well devised logistic system ensure an excellbent performance on delivery performance. Our products are delivered within 48 hours and, when necessary, even within 24 hours.